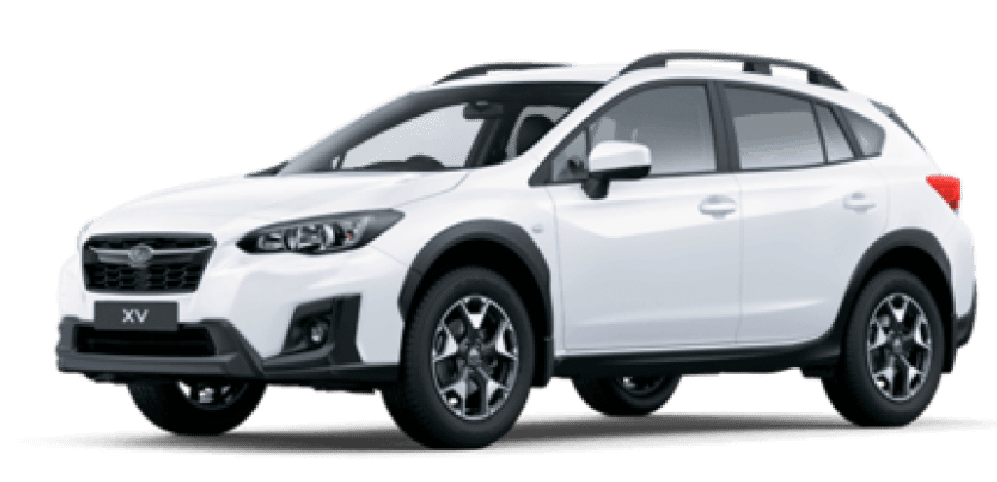 4x4 Car Rental
Subaru XV
Rent a Subaru XV in Iceland. 4x4 car rental in Iceland. 4x4 Subaru for rent in Iceland.
2022 Model
5 passengers
Automatic
4 suitcase
5 doors
Rent a Subaru XV in Iceland 
Bluetooth
USB
AVG. Fuel Consumption 6.5l/100km
345 Liter Trunk
If you are looking for a cheap car rental in Iceland, it is worth thinking about Subaru XV. It is perfect for off-road trips in the countryside of Iceland and its small size makes this car perform well on narrow roads. If you want to rent a vehicle that will provide convenience during your journey, but do not want to spend too much money on gas, look no further - choose Subaru XV!
Renting a car is a great way to explore all the beauty of Iceland. Not only will you be able to explore Reykjavik and admire its many unique attractions, but also venture into the countryside with ease as everything you could possibly need for your journey is provided by Icerental4x4 With our help, those who want to rent a car in Iceland can now do so easier than ever before! If you are looking for a cheap Subaru XV car rental, look no further - we offer great prices on each vehicle! 
Suitable for all F-roads (excl. F249)
The Subaru XV is suitable for F-roads, but it is still important to keep in mind that off-road driving is illegal in Iceland and can cost a hefty fine in the case of off-road driving.
We do not guarantee a specific model. If car model booked is not available we provide a similar vehicle.