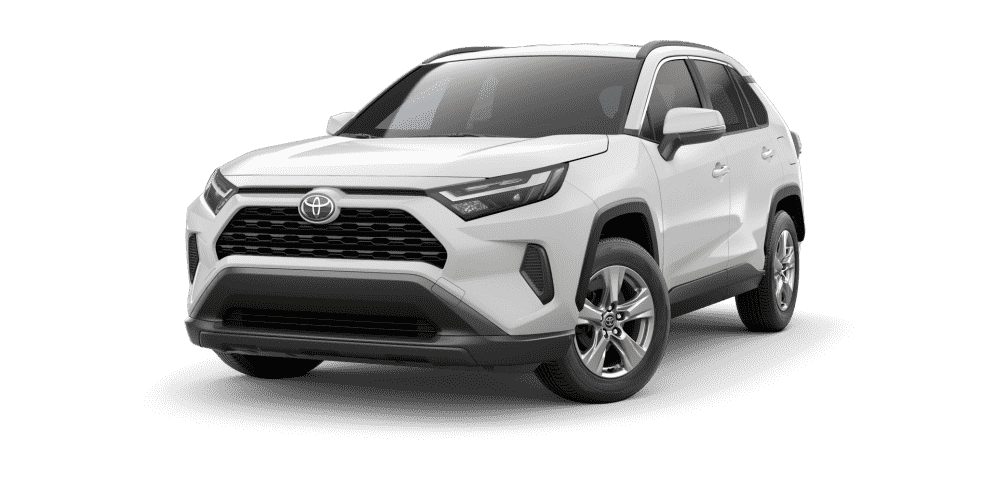 4x4 Car Rental
Toyota Rav4
Rent a Toyota Rav4 in Iceland. 4x4 car rental in Iceland. 4x4 Jeep for rent in Iceland.
2023 Model
5 passengers
Automatic
5 suitcase
5 doors
Rent a Toyota Rav4 in Iceland
Bluetooth 
USB/AUX
12V Plug-in 
Hybrid
AVG. Fuel Consumption 6.5l/100km
Trunk Size: 438 Litres 
When renting a Toyota Rav4 in Iceland, there are a few things you need to keep in mind. First, be sure to check the weather conditions and road conditions before you go. The last thing you want is to get stuck in the middle of nowhere because your car can't handle the terrain. Also, make sure you are familiar with how to drive on icy roads. If you're not used to it, it can be tricky! Finally, always pack extra supplies just in case something happens. You don't want to get stranded without any food or water. By following these tips, you'll be able to have a safe and enjoyable trip renting a Toyota Rav4 in Iceland!
Benefits of renting a Toyota Rav4 in Iceland
When renting a Toyota Rav4 or similar vehicle in Iceland, you'll have the opportunity to enjoy some of the most beautiful and rugged landscapes in the world. The country is full of volcanoes, glaciers, and waterfalls, and a sturdy vehicle like a Toyota Rav4 will allow you to explore all of it. Additionally, Icelandic roads can be quite challenging, so a vehicle with good traction and handling is essential. And if you're visiting during the winter months, make sure you are prepared for icy conditions. With a Toyota Rav4, you'll be able to safely navigate any terrain Iceland has to offer!
Toyota Rav4 is known for its fuel efficiency and large luggage space. When driving in Iceland, you'll want to make sure you're conserving as much fuel as possible, as it can be quite expensive. The Toyota Rav4 is a great choice for this, as it gets good gas mileage even when driving on difficult terrain. And the spacious trunk will allow you to pack all of your camping gear or other supplies without having to worry about where to put them. So if you're looking for a vehicle that will help you explore Iceland safely and efficiently, the Toyota Rav4 is a great option!
Similar vehicles to the Rav4
Since Icerental4x4 does not guarantee the Toyota Rav4, you can also get other car groups at our Keflavik International Airport. These vehicles might be the Mitsubishi Outlander or Hyundai Tucson. After you arrive at the airport, you will take our convenient shuttle bus to our office. Once you are at the right place, you will see what model you have rented from us. Our office is located only 7 minutes from the airport. Enjoy a hassle-free road trip in Iceland with our Toyota Rav4 or similar.
Get your rental car today and enjoy an affordable SUV for your trip to Iceland at the best deals.
Allowed on F-roads (Excl.F249)
The Toyota Rav4 is suitable for mountain roads, but it is still important to remember that off-road driving is illegal in Iceland and can cost a hefty fine in the case of off-road driving.
We do not guarantee a specific model. If car model booked is not available we provide a similar vehicle.