Large
Renault Trafic
The Renault Trafic is perfect for larger groups that require more luggage space.
These are 2018 model.
Unlimited mileage, CDW & Theft Protection included.
9 passengers
Manual
9 suitcase
5 doors
Rent a Renault Trafic in Iceland
Bluetooth
USB
AVG. Fuel Consumption 5.7l/100km
9 Seater
When traveling in large groups, why not choose a van hire in Iceland? The Renault Trafic comfortably accommodates nine passengers and can hold 10 large bags, or even more smaller bags to suit your needs. It also has a generous towing capacity in case you run out of space. The van/minibus features front wheel drive, an efficient 140 hp diesel engine, and responsive six-speed manual transmission.
If you're looking for space, comfort, and a cheap van rental in Iceland, the Renault Trafic is one of the best choices. Not only is it a budget car rental for Iceland travel, but it is easy to drive and for passengers to access. Want more fuel economy? Just press the Eco button to cut fuel consumption by 10%, with a minimal drop in power and torque. Whether you're looking for a van rental in Reykjavik or Keflavik, check out our options and, if you need assistance, we can help you rent a van in Iceland without hassle.
Not allowed on F-roads
This vehicle is not allowed on F-roads including road 35 and 550. If you would like to explore the F-roads you can always contact us and we will assist you with your plans. While driving in Iceland it is important to know all toll roads in Iceland.
MORE PHOTOS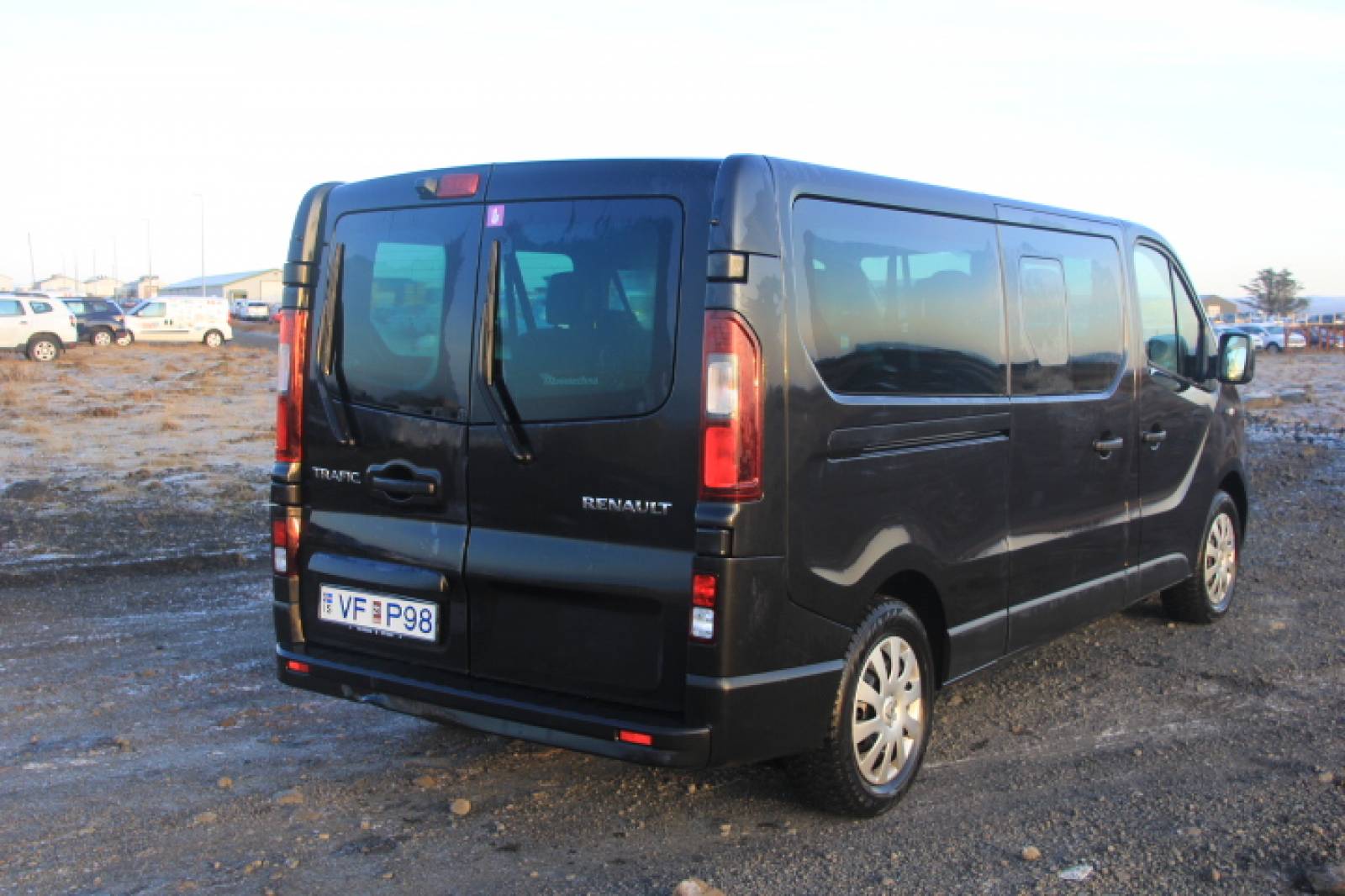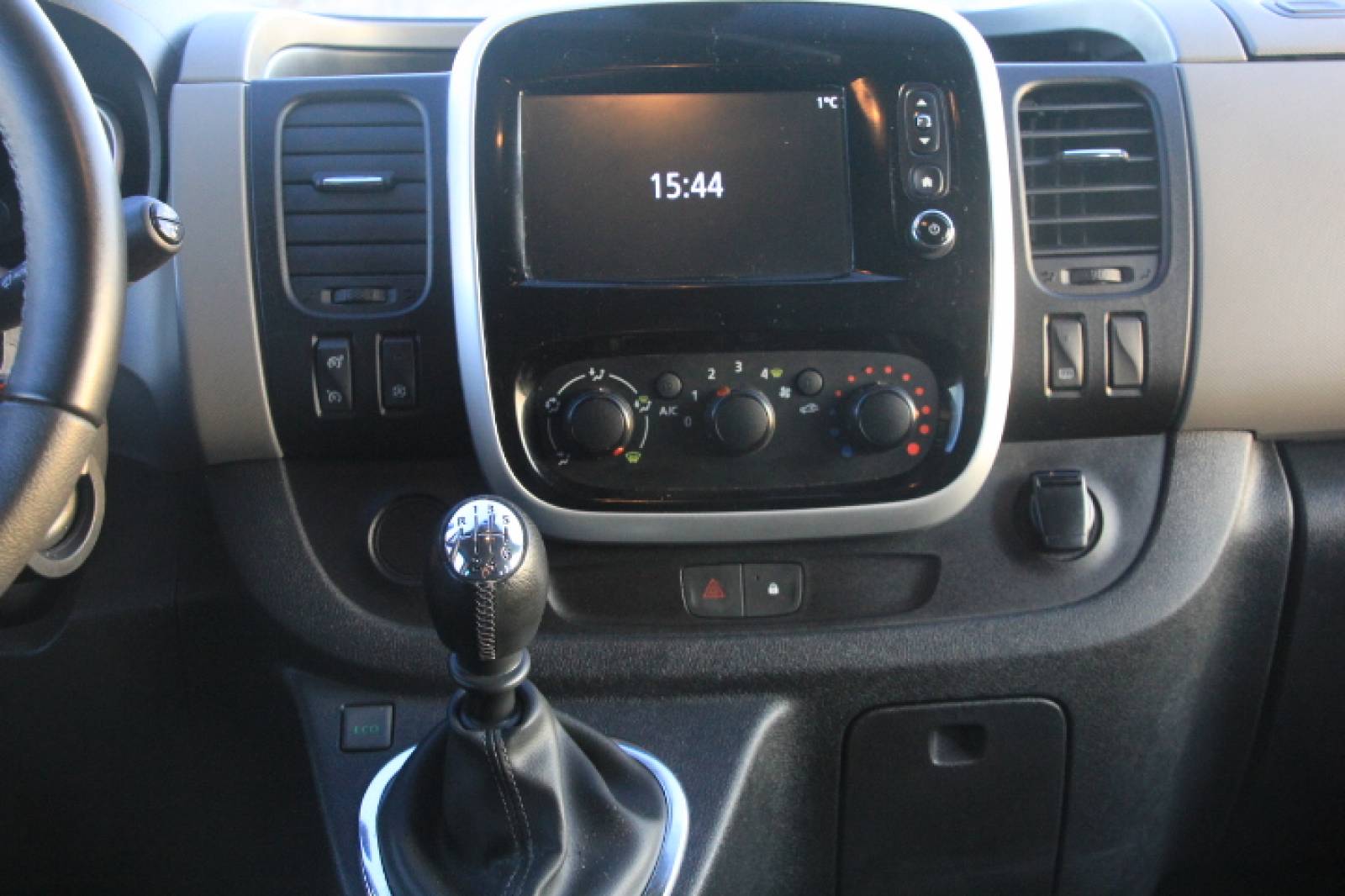 We do not guarantee a specific model. If car model booked is not available we provide a similar vehicle.